Hon. Sarchitnis Message
"Education is Not Preparation for Life; Education is Life Itself " - Hon. Smt. Nileematai Vasantrao Pawar,Sarchitnis, Martaha Vidya Prasarak Samaj, Nashik. This beautiful & profound statement encapsulates the…
Read More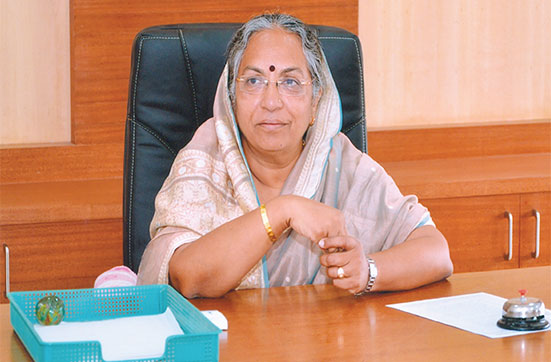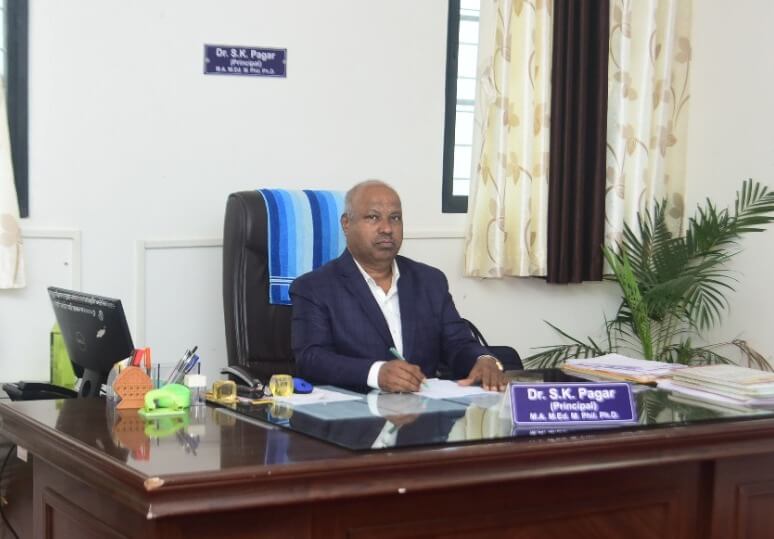 Principal Message
Maratha Vidya Prasark Samaj's Arts & Commerce College, Vadner Bhairav, Chandwad was established in 2009. It is affiliated to University of Pune. It caters to the educational needs of students dwelling in rural areas around Chandwad Taluka.
Read More
2000+ Students Already Joined Us
What Do You Want To Study?
Arts
Arts Stream or Humanities : "Humanities" is a catchall term for everything that isn't sciences. It can include both arts and social sciences, as well as…
Know More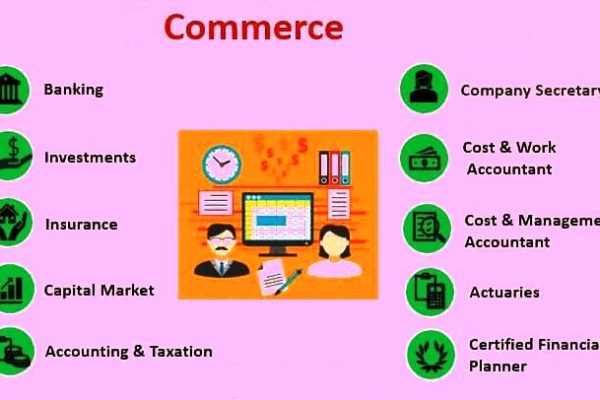 Commerce
The main aim of the Faculty of Commerce & Management is to offer superior quality, affordable & professional education with view to build graduates &…
Know More